Introducing Voice Control Made for the Luxury Smart Home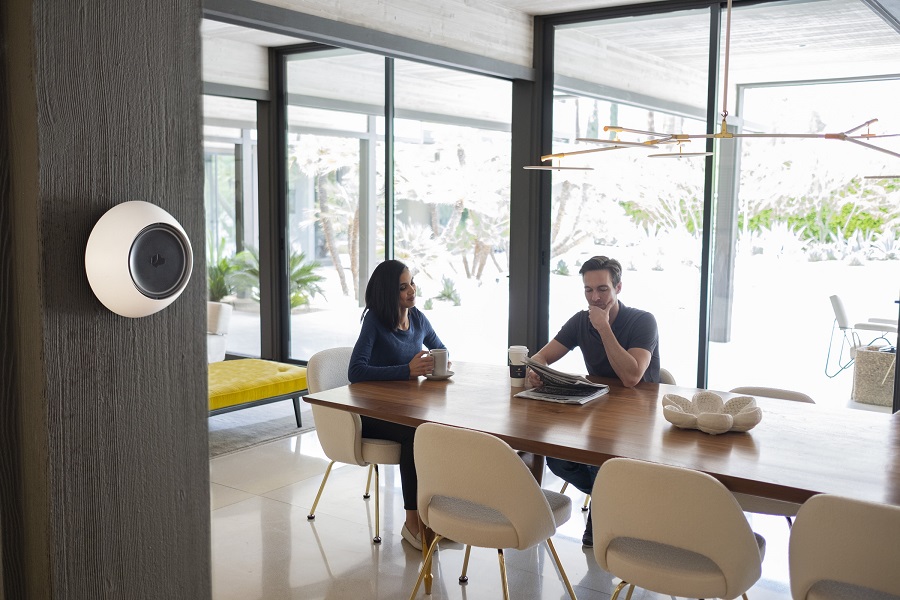 With popular voice control platforms from brands like Amazon and Google on the market today, you may wonder what sets Josh.ai apart from the rest. Is Josh just another smart speaker to add to the list? The shorter answer is no, and the longer answer is written in our blog below.
So, what makes Josh different than Alexa and Google Assistant? Designed and engineered specifically for home automation, Josh.ai is a privacy-focused smart home control system that offers an effortless way to command your Westchester County, NY home through natural interfaces like voice and touch.
That's just the beginning. Keep reading to learn what sets Josh.ai apart.