How to Optimize Smart Lighting Control in Your Home
This Winter, Take Advantage of Smart Lighting Solutions by Lutron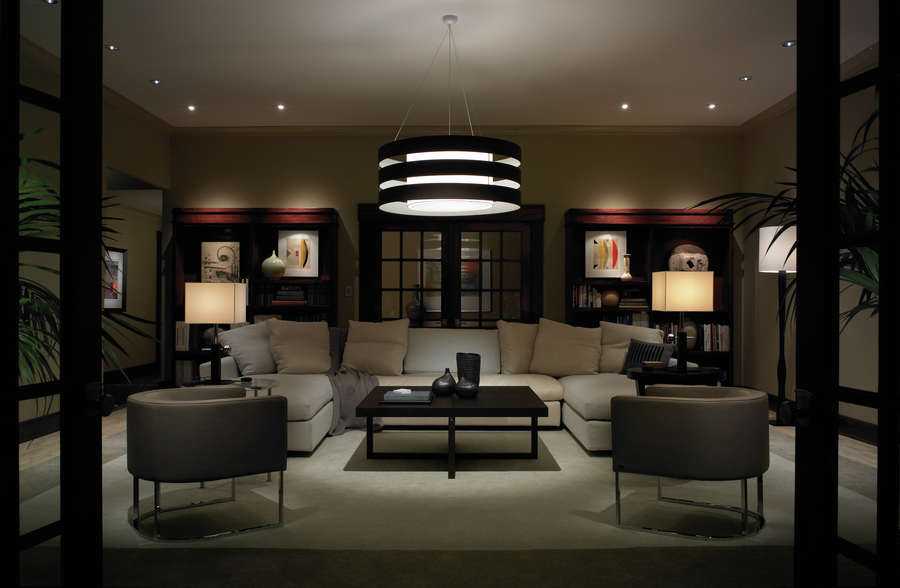 The new year is upon us, making now the perfect time to think about how to take advantage of smart lighting solutions to elevate your home décor, save energy, and make life more comfortable and convenient in Greenwich, CT. Smart home lighting control by Lutron offers many features that will take your lighting experience to the next level. Read on to see what you can do to elevate your lifestyle this winter and in the new year with Lutron lighting control.
SEE MORE: How to Optimize Lighting Control throughout Your Home
Emphasize Décor
Use Lutron's smart home lighting solutions to emphasize the décor both inside and outside your home at various times of the day. You can even use Lutron's scene creation mode to preset lighting configurations for various events. Set the lights to dim as you watch movies around the fire or have them brighten during a party.
Your guests will be amazed as you use your smartphone app to adjust the lighting configurations. Lutron RF switches operate reliably between the various system components. They work on a frequency band that limits interference, and a dedicated network ensures a simultaneous system response.
Don't let your smart home lighting devices ruin your carefully decorated home. Lutron also offers customized control pads to match your décor and prevent your switches from ruining the aesthetic of your home. Our team can even install hidden panels so that your control hub is invisible.
Save Energy
Lutron also has energy-saving occupancy and vacancy settings using motion sensors that turn your lights off when no one is in the room, which is perfect for any visiting guests who might forget to do so. Enjoy peace of mind knowing that your lights are monitored automatically.
You can even integrate your lighting with your shades and thermostats to maximize energy efficiency. Create personalized scenes that brighten your lights, raise your shades, and lower the thermostats to your desired settings when it's time for a gathering at your home. When the party's over, another one-tap scene will dim or turn of your lights, lower your shades, and adjust your thermostats to prepare the house for sleep.
Protect Your Home While You're on Vacation
Going away on vacation? No problem! Lutron has you covered with Smart Away, a smart home lighting system that turns lights on and off automatically throughout the day to simulate you being home. Smart Away is available on any of Lutron's lighting control systems and can be controlled from anywhere in the world in real time from the convenience of your smartphone.
Want to learn more about these different smart home lighting control features for your property and how they help elevate the winter season and the new year? We've got you covered. Give our team a call at (203) 338-0706 or fill out our contact form to schedule a free consultation with us.