Lutron and Josh.ai Offer the Power of Voice Controlled Light
Manage Your Lighting with One Touch or Simple Voice Commands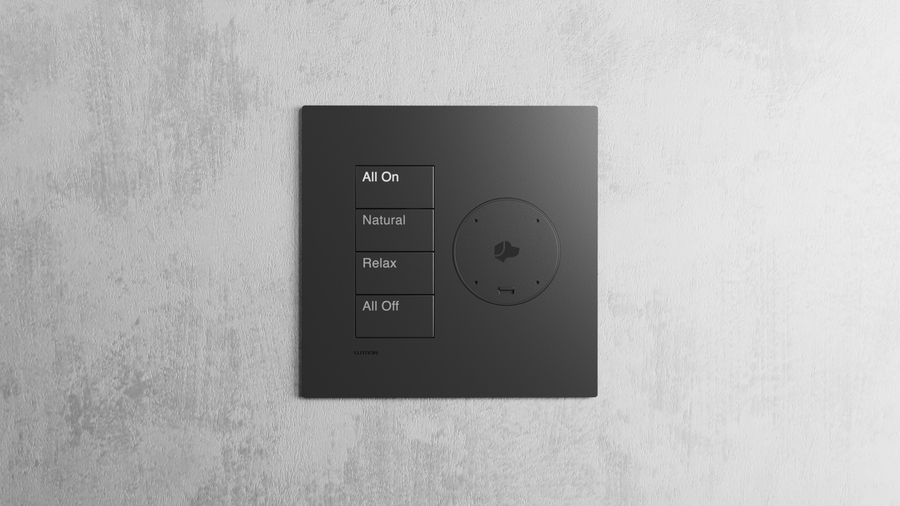 Phoenix Audio Video was founded in 2004 with one mission: to share our passion with our clients, providing them with the latest integrated smart home automation systems that are easy to use and reliable while retaining or adding to their home's aesthetics. Now, 18 years later, we're happy to say we've lived by those standards and have continued to watch technological advancements once considered impossible.
When Lutron acquired Ketra in 2018, the world's easiest-to-control exceptional lighting system was born. In 2021, another milestone was made when Josh.ai and Lutron joined forces to create a voice-integrated keypad solution.
Let's explore what this means in the world of voice-controlled light and how it's transforming homes in Greenwich, CT.
SEE ALSO: Create an Enchanting Outdoor Oasis with Landscape Lighting
Lutron and Ketra
In 2018, Lutron acquired Ketra. This created an incredible combined force: the world's best lighting control system and Ketra's full spectrum tunable LED lighting. Now, homeowners have access to an unprecedented range of color temperatures, every color in the visible light spectrum, over 17 million, to be exact. It also offers natural light, changing the color temperature and light intensity in your home according to the sun's changing light.
Lutron and Josh.ai
Josh.ai was born in 2015. Since then, it has changed how we manage and control our smart homes. Unlike other voice assistants, Josh.ai was made to work with smart homes. He understands your voice commands because that's how he was designed, and his artificial intelligence capabilities mean he's learning more every time you speak to him. One day, he'll know what you want before you ask him, making your home truly smart. You don't need to memorize specific phrases for different rooms because Josh knows what room you're in and which devices to control.
Josh.ai's collaboration with Lutron created the Josh.ai Ready Wallplate. It combines the elegance and power of a Lutron keypad with Josh Nano, an architectural microphone for smart home voice control. Now, you can experience voice control for your lighting and other smart home systems while simultaneously having tactile control over the most used scenes. This first-of-its-kind wallplate delivers the ease of control so important to our objectives while adding to a home's design.
For example, push the "Relax" button, and you can access Ketra's 16.7 million colors simply by saying the color out loud. "Okay, Josh, Set the lights to aquamarine." Josh precisely tunes your lighting to fit the mood, transforming the room you're in into the color of the sea. At the end of the day, tell Josh to raise the shades halfway so you can catch a glimpse of another beautiful sunset. Then, tap the "Natural Light" button and watch as your lighting transforms to the same color as the light outdoors.
Whether you're telling Josh to "Turn on the patio lights to the color of moonlight" or asking him to "Set the lamp to 50%," he'll respond. While adjusting the lighting, he'll also help manage your music, video, shades, climate, and much more.
To learn more about voice-controlled light or to schedule a complimentary consultation, contact Phoenix Audio Video today. We're always happy to talk about the latest technology!