Safeguard Your Home and Loved Ones with Remote Home Automation and Smart Home Security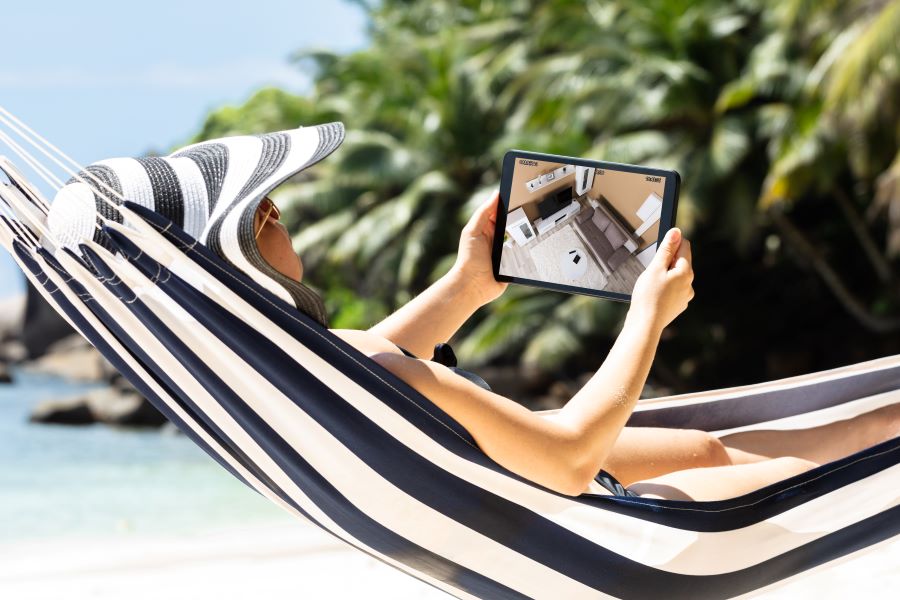 Today's smart home security brings a peace of mind that was once unimaginable. No longer limited to grainy videos that you pull up to see what happened in the past, these security cameras provide a sense of immediate safety, a proactive measure that stops theft, damage, or harm before it occurs.
Let's explore how you can use video surveillance to increase safety and security at your home in New Rochelle, NY.