Is Your Home Network Ready for the Future? 
Networking Solutions Impact All Systems and Devices Across Your Smart Home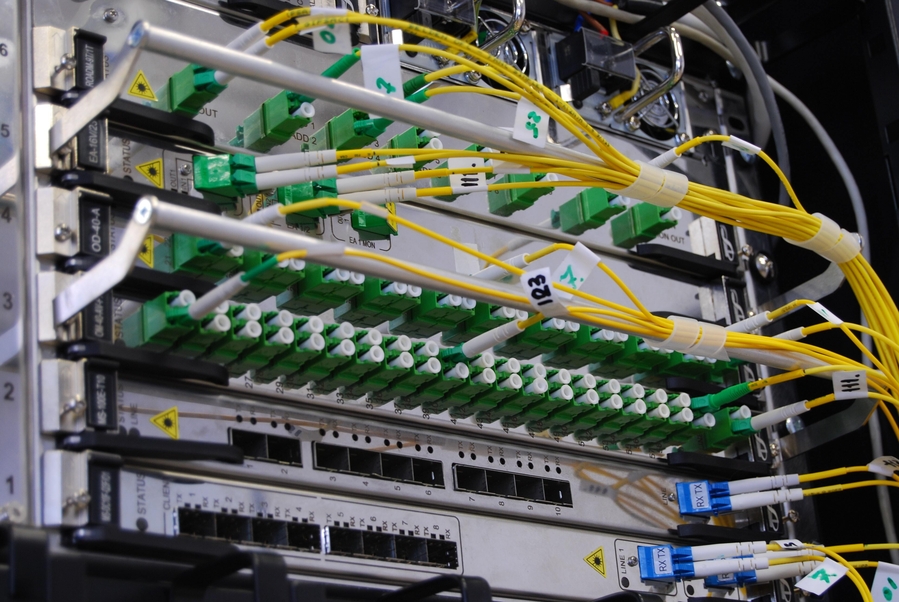 Sometimes, it is what we don't see that makes all the difference in the world. The networking solutions in your smart home are the perfect case in point. Behind your HiFi speakers, latest generation TV, remote-operated cameras, smart locks, and tunable lights, there is a strong, reliable network connecting everything together. Parts of it may be hardwired to a router or server. Any components that could benefit from mobility are better left to your WiFi.
At Phoenix Audio Video, we help our clients in New Rochelle, NY, design and install technology systems and networks tailored to their smart homes. But exactly how can we help you?
Here are some ways an effective, professionally installed home network will affect the performance of technology systems throughout your home.
SEE ALSO: The Backbone of Your Smart Home: A Robust Home Network
Wired or Wireless? Why Not Both?
Technology evolves faster every year, and it is often difficult for homeowners to stay on top of all the latest trends. It is the reason smart homes must be built with a dual focus. First, on the latest smart devices and a strong wiring foundation; and second, on an open configuration to allow for future upgrades and expansions. That's why we use top-of-the-line low-voltage wiring or fiber in all our installations, and design hard-wired networks to be easily upgraded.
For the wireless side of life, WiFi6 was built for the internet of things! Thanks to technologies like traffic prioritization, OFDMA, beamforming, and improved security features, WiFi6 devices are faster and better suited to modern smart home networks.
From whole-home audio to movie theater-worthy surround sound, the brands, systems design, and professional installation powering your smart home will make all the difference from behind the scenes.
Stay Connected, Indoors and Out
Every smart device and technology system in your home will benefit from a reliable hard-wired connection. For example, a robust network translates to seamless streaming of high-definition content, even when multiple users watch simultaneously in different rooms. Meanwhile, wetwork hardwired security cameras installed using PoE (Power over ethernet) require less wiring while providing a more secure connection.
How can you ensure minimal network downtime? We use remotely resettable power conditioners and smart IP outlets to monitor your home technology 24/7 and resolve issues as soon as they arise, without needing to roll a van out for service. Even minor issues can be fixed by the homeowners themselves through these troubleshooting tools.
Effective networking solutions are the key to a better and smarter smart home, and at Phoenix Audio Video, we give you the best brands, installation, and support. So, if you are ready to bring your home into the future, our team of experts is standing by and awaiting your call!