Ketra Natural Light Systems Brings Premium Lighting Control to Your Home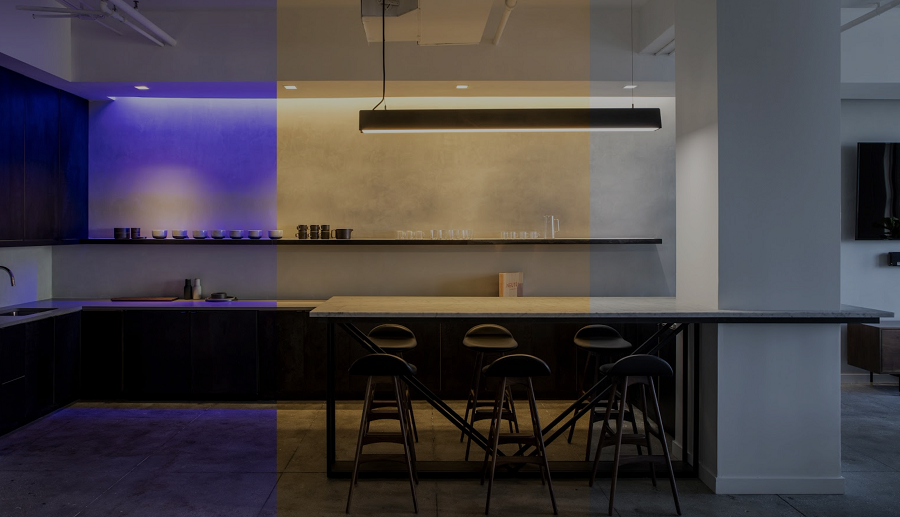 Light has a powerful influence on the world, most dramatically on human lives. The colors and intensity of sunrise, sunset and all the subtle changes in between have dramatically shaped the way we live over thousands of years.
Today, we can thank electricity for expanding our days long after the sun has set. However, because we spend so much time indoors and rely heavily on artificial light, we're missing the incredible benefits that the sun's changing intensity and color temperature bring to our health and wellbeing.
Breathe in the benefits of natural light while indoors with Ketra tunable lighting. Keep reading to discover the benefits of Ketra smart lighting control in your Westport, CT home.