System Upgrades, Outdoor AV, Home Theaters, and Fast Wi-Fi: All Great Reasons to Upgrade Your Home Automation System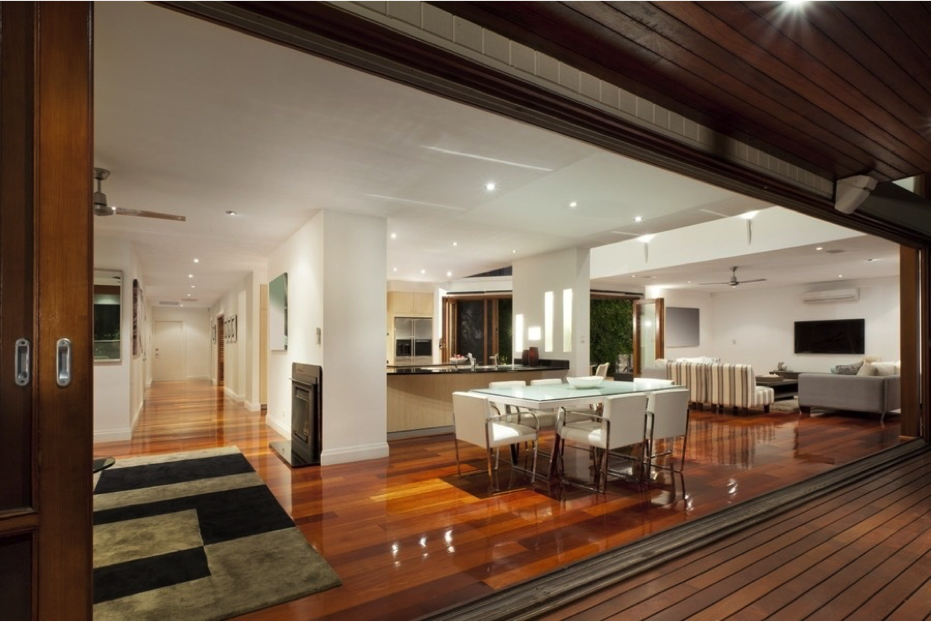 Enhance your living experience by upgrading your smart home control system. If you're spending more time at your home in Fairfield County, CT, then it's time to make your automation system even more advanced and customized. There are so many options at your disposal too. From remote monitoring plans and network/Wi-Fi upgrades to outdoor AV enhancements and home theater installation, you can make your home better than before!
A fully automated home dramatically improves the way you do business and enjoy the finer things in life. Read more to discover four ways to improve your smart home system.