It Might Be Time for Smart Home Control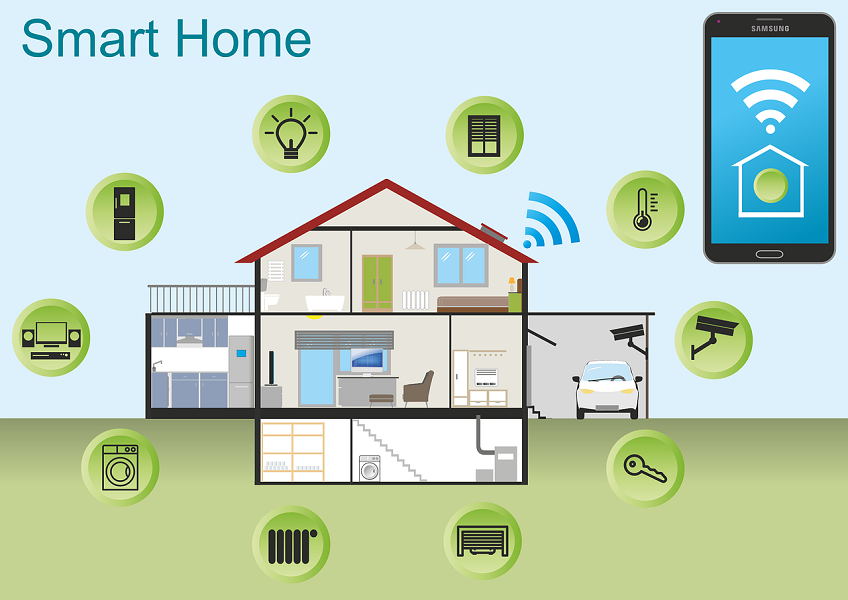 Have you and your family ever taken the time to count the number of devices in your home? Not just the smart ones, but every device including speakers, lights, door locks, security cameras, window blinds, and appliances. Now imagine for a moment if all of those devices could communicate, each sending you information and taking your directives. This is not the realm of science fiction, but rather the land of smart home control.
Westchester County, New York residents who want greater control over the devices in their home need not look any further than the automation experts at Phoenix Audio Video & System Integration. Over the next several months, we'll be feature an array of articles to help you discover some of the coolest capabilities of a smart home. Read on to learn more about the basics of automation.