Set a Strong Home Networking Foundation for Your Smart Devices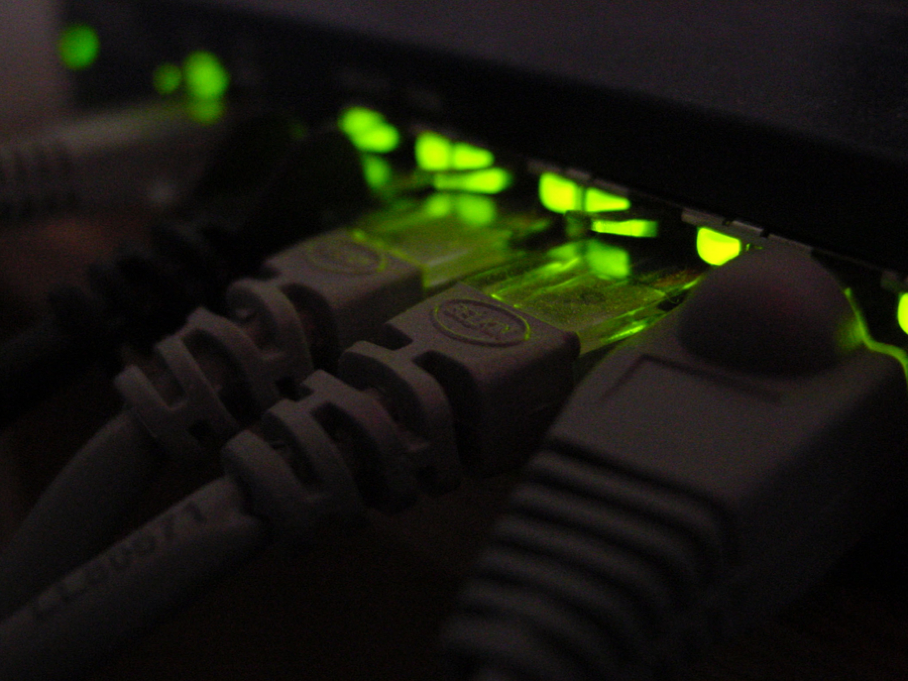 Are you just starting out with smart home automation? Before you decide which smart technology features you want for your space, you need to get the most important aspect underway first: your network.
Your home network's stability is essential to the running of every other part of your centralized home automation system.
Below we'll go through how your home networking is the beginning and end to how well your smart system runs in your Westchester County, NY space, and how to make sure it is set up properly.