Illuminate Your Living Space with These Top Lighting Features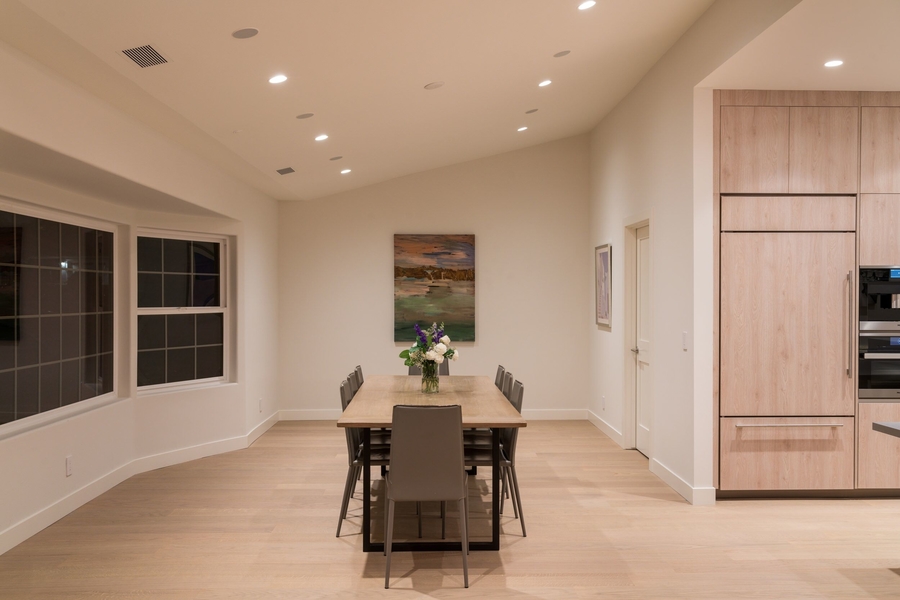 Did you know home lighting control goes far beyond brightening every part of your Westport, CT living space? Along with the convenience of pressing one button to adjust any and all lighting fixtures in your home, your smart lighting system can also enhance other key areas of your life.
In this blog, we'll dive into how tunable lighting and landscape lighting have significant impacts on your daily routines and events, and the numerous ways they can benefit you. Want to find out more? Just keep reading on below.