Smart Features That Blend Well with Your Room's Design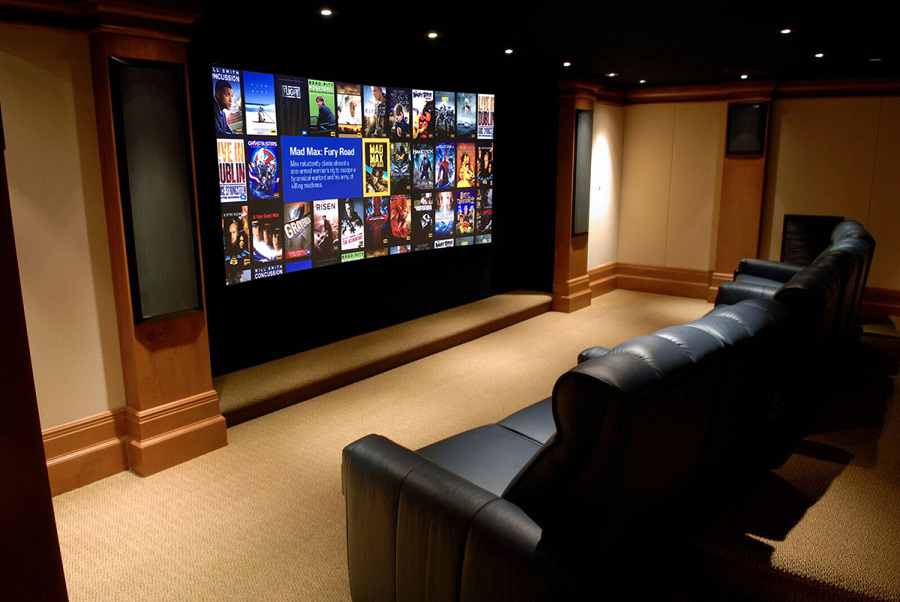 When you're watching your favorite TV show or an epic movie franchise, there's nothing better than total immersion into that media's world.
To achieve this ultimate viewing experience every time, you'll need a home theater system setup. But what about when you're not watching your movies?
If your home theater doubles as a multi-purpose media room, then hidden technology is a must for your home theater installation.
You'll create an authentic theatrical atmosphere in your Westchester County, NY space while not disrupting your interior design and décor.
Seamlessly blend hidden tech with your theater's aesthetics. Keep reading below to learn more about how you can incorporate these versatile features into your setup.