Smart Automation Brings Productivity and Efficiency to Your Company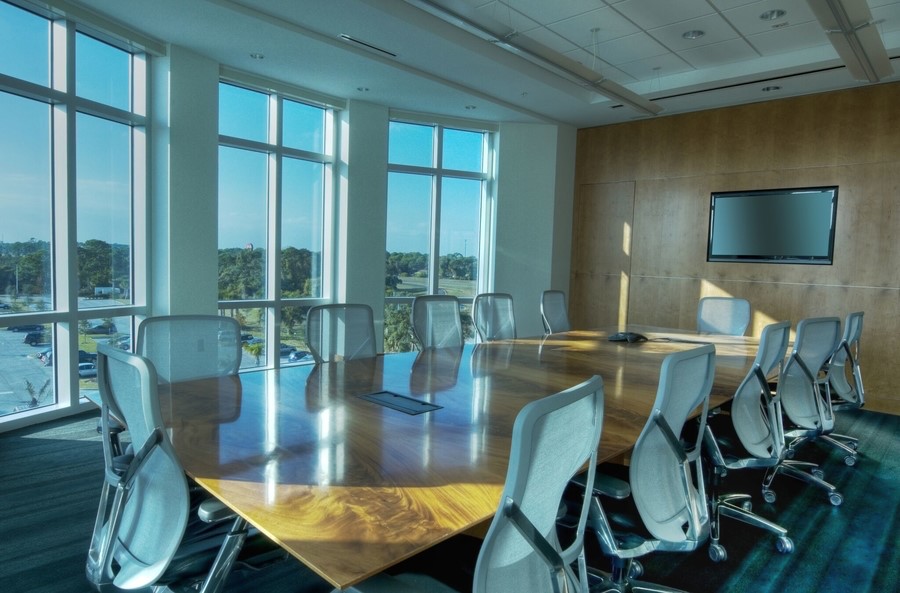 There's nothing worse than a glitch or hiccup derailing a whole presentation's vibe in front of your clients or co-workers. Having "technical issues" just doesn't seem to cut it in the year 2018.
Now imagine your conference room functioning fluidly and smoothly – without any stresses that equipment won't work or that you can't operate it the way you'd like.
With conference room automation, this can be your reality in your Westchester County, NY office. You can elevate your workspace in every way!

Read on to learn about this smart system's many features and how they benefit your boardroom.