Leon Speakers' Tonecase, Tonecase FIT, and Edge Media Frame will add style to your Sonos speakers and home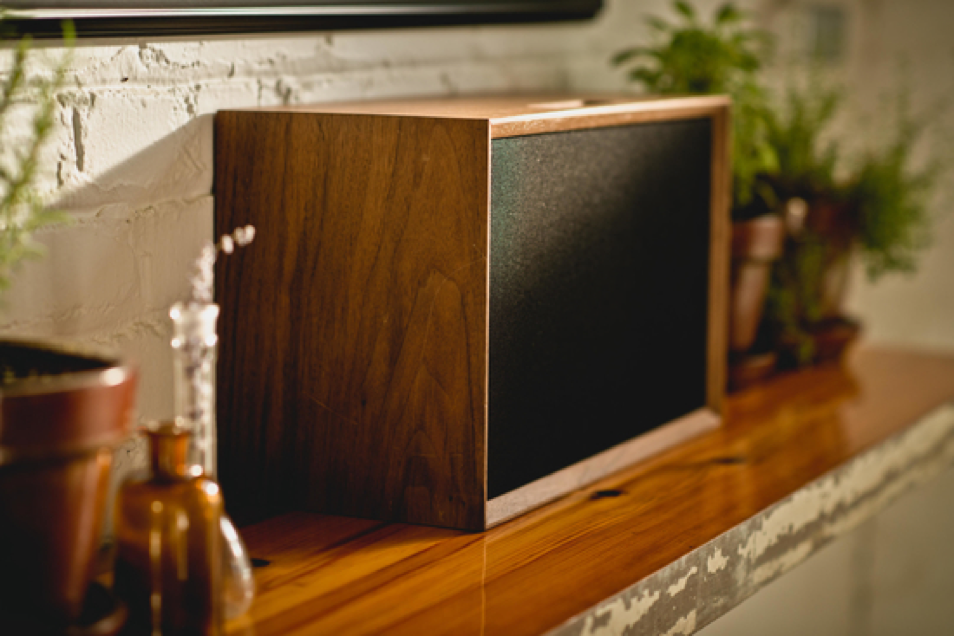 Speaker systems are limited in their style: they are often black or gray and bulky, which can ruin your space's design if dark colors clash with your color palette. You don't have to sacrifice your sense of style for reliable, high-quality speakers. Speaker casings are designed to conceal or complement your audio speakers so that they blend in with your décor.
Leon Speakers offers custom solutions for Sonos bookshelf speakers, soundbars, and your TV. Read more to discover a variety of housing options for your whole-home audio system in Darien, CT.