How an Integrator Provides Retrofit Remodels to Make Your Home Smarter and More Luxurious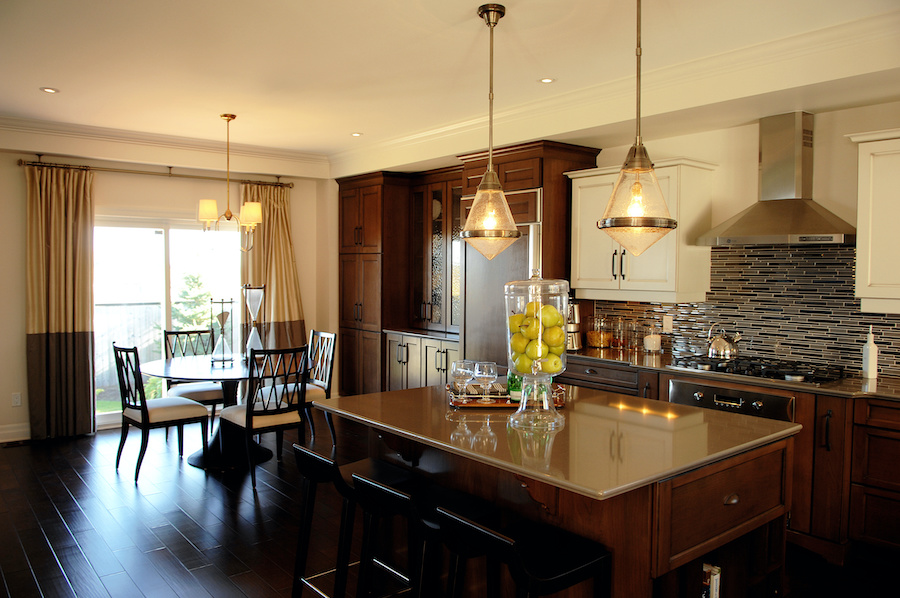 Many innovative home solutions on the market today make it appear easy to add smart technologies to your home. But, in purchasing various non-integrated solutions, you may be creating quite a mess. Not only will you require many different applications to operate each device, but you may also run into network bandwidth concerns.
So, what's the solution? Depend on a smart home integrator like Phoenix Audio Video that specializes in retrofit remodels in Fairfield County, CT. We have a team of knowledgeable engineers and technicians that can advise you on a variety of solutions that work well together, and they can also ensure you have enough network space to seamlessly operate all of the technology in your home.
Continue reading to learn about smart home solutions that are easy to retrofit.