Bring Sophistication and Functionality to Your Fairfield County House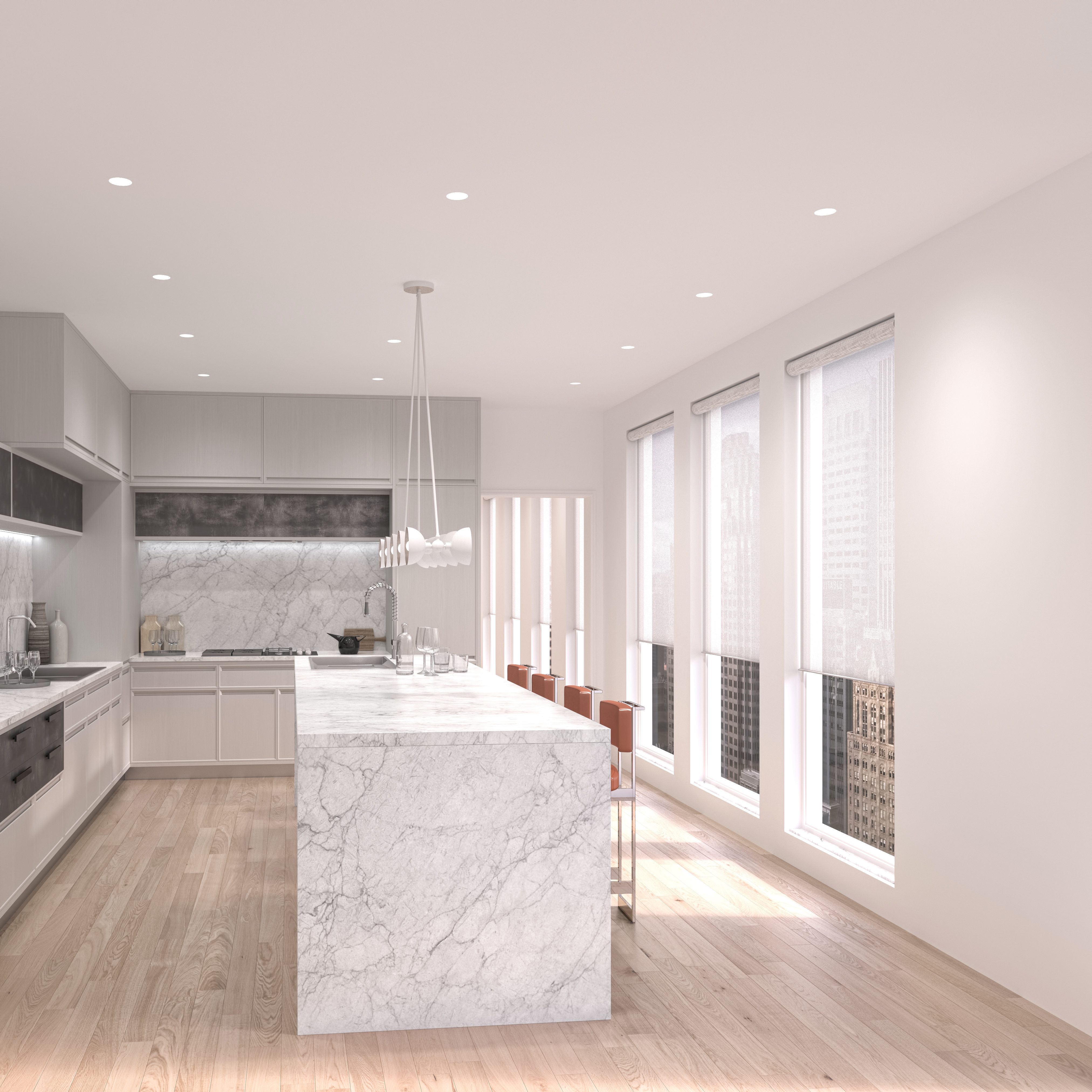 Window treatments play an important role in decorating a room. If there's a stunning view, your shades, blinds, or drapes create a frame that adds structure and softness, height and depth. Automated window treatments are functional and add value to your home because they offer long-term benefits by keeping UV rays out and making your space more energy efficient.
After taking the commercial world by storm, automated window treatments have gained a foothold in residential spaces as the technology becomes more affordable and simpler to install. Motorized shades, blinds, and drapes have no become one of the most popular smart home technologies, combining elegance and beauty with streamlined, easy-to-use controls.
In this blog, we explore a product from one of our trusted brand partners: Lutron's Palladiom Shades. We break down the features of these window treatments and the ways they can benefit your Fairfield County home. Read on to learn more.