Discover the Benefits of Modern Lighting Technology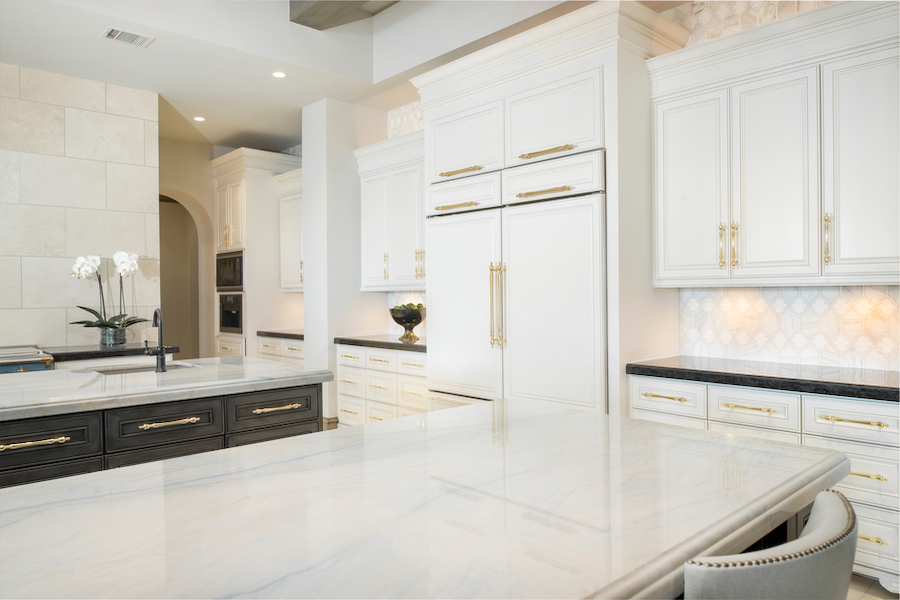 Technology has added convenience and sophistication to countless things in our lives, and lighting is one of them. If you are still using standard light bulbs and switches to illuminate your home, there's so much more you can experience with your lighting.
Keep reading to find out how a smart lighting control system can elevate your lifestyle in Westchester County, NY.