Crucial Features for Your Upcoming Home Theater Installation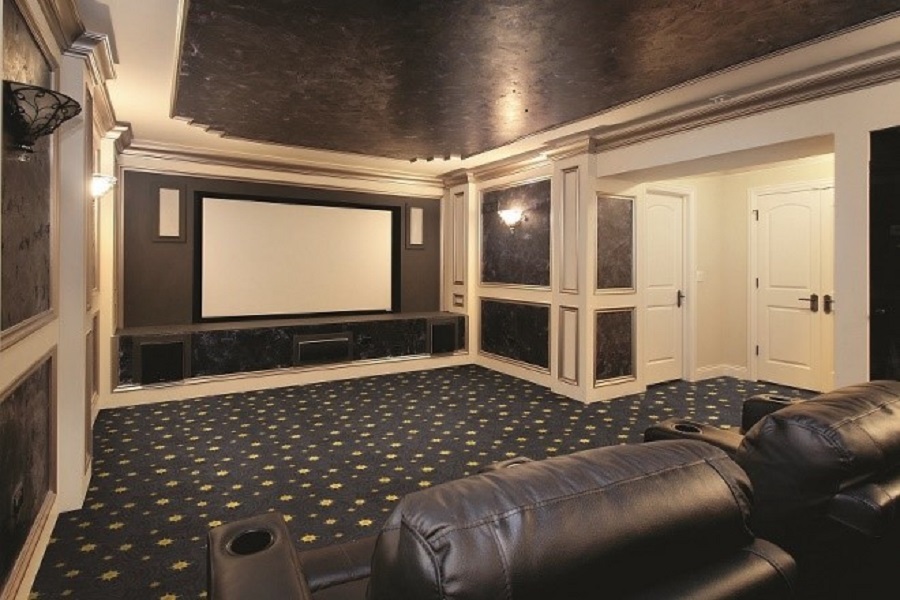 If you've spent the time, money and energy to build a home theater in your house, you want to be sure you have everything you need to enjoy the cinematic viewing experience. But what do you need for a top-quality home theater? Is it just about TV size and how loud your speakers are?
To make sure you get the best movie-watching experience possible, check out Phoenix Audio Video's guide to a better home theater installation for your Westchester County, NY house.