How You Can Get the Best Performance From Your Private Theater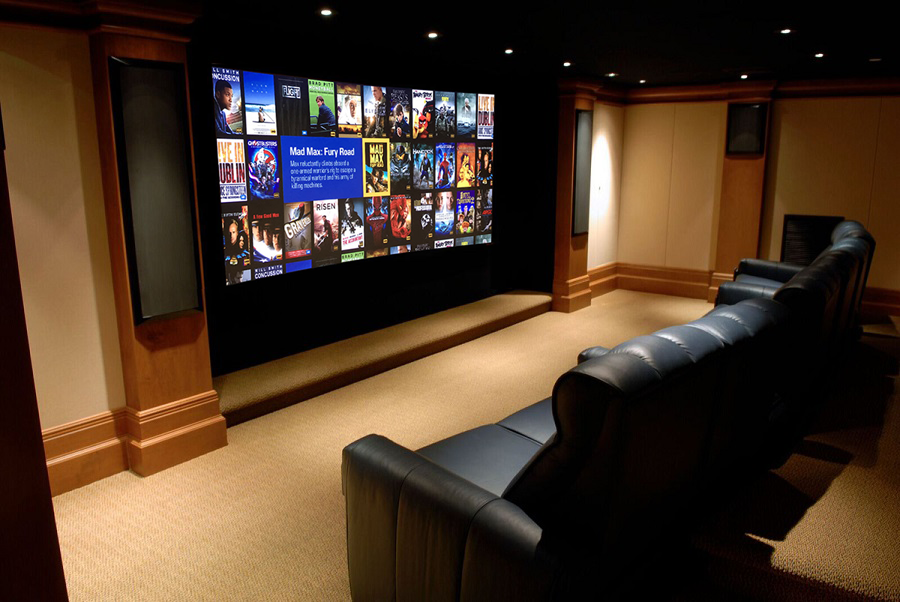 Perhaps you're considering adding a home theater to your property in Fairfield County, Connecticut.
After all, there's no better way to enjoy your favorite movie than within the comfort of your own private cinema.
Attempting a home theater installation on your own, however, can be a daunting task. How can you ensure that you will be getting optimal performance out of your theater's technology?
The best way to get the most out of your new theater is to partner with Phoenix Audio Video. Whether you're in Greenwich, New Canaan, Darien or beyond, we can help you build the cinema of your dreams.
How can our professional installation services enhance your new theater? Just keep reading to find out!