Achieving the Ultimate Home Theater Design with Hidden AV & the Latest in Video Processors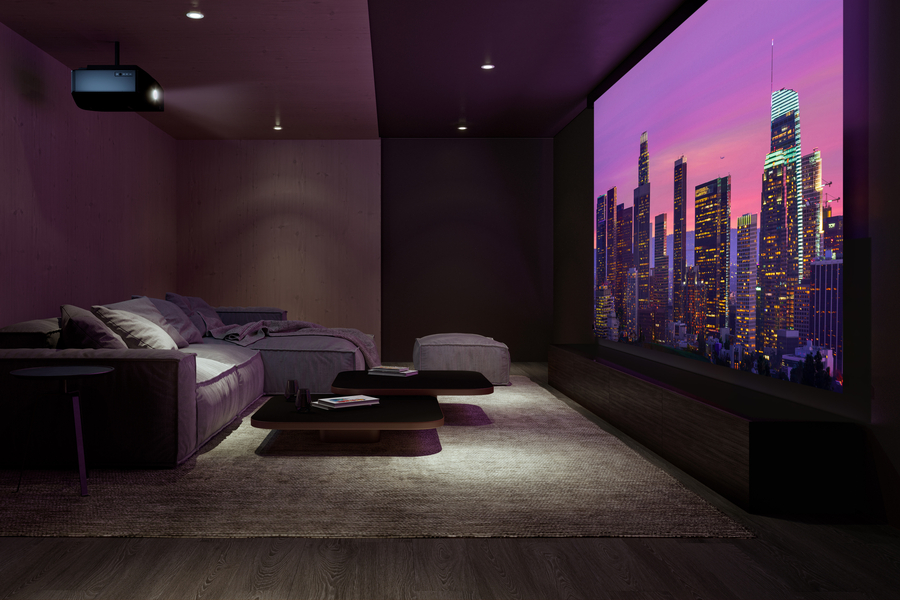 For many of our clients in Fairfield County, CT, staying up to date on the latest smart devices and technology systems has become a lifelong passion. These are homeowners who know what they want and trust Phoenix Audio Video to be there for them. So, when one of them asks us for a new home theater design, we are always happy to help! Some homeowners prefer a statement piece, such as floor-standing loudspeakers and a massive TV screen. Others opt for power and subtlety instead.
In this article, we explore the process of creating a subtle yet powerful home theater featuring a revolutionary MadVR video processor for the ultimate cinematic experience at home!