Discover 4 Features That Make Luma Surveillance a Top Choice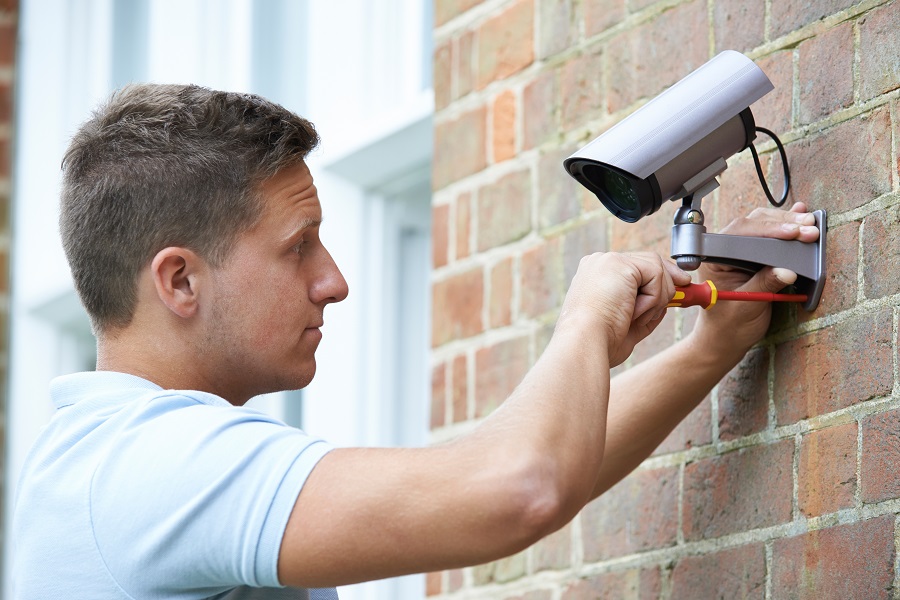 The safety of your home and family is top priority, making home surveillance systems a worthwhile investment for stronger peace of mind. Many solutions today feature adequate picture quality, remote monitoring capability, and mobile alerts for detected motion. So, how do you know which home surveillance system is best for you?
While the answer will depend on your unique home and needs, our team trusts Luma Surveillance for homeowners who want a system that combines the benefits of top-quality professional surveillance with intuitive control. Keep reading to learn four features that make Luma Surveillance a top choice for your Greenwich, CT home and peace of mind.