WI-FI 6 ENABLES A HOME NETWORK THAT IS FASTER, EFFICIENT, RELIABLE, AND MORE SECURE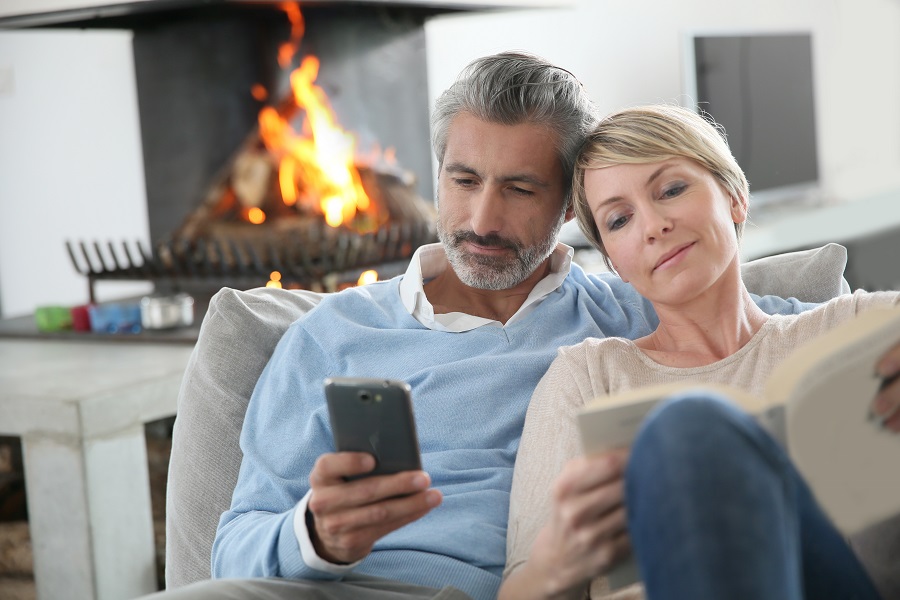 The network is the essential infrastructure of the modern home; nearly all our smart home elements rely on the network in some way to communicate.
Wi-Fi is the standard of today's home network installations, supplemented by wired connections for utmost security and reliability.And while wireless connections are the most convenient method of connecting, they can also often be unreliable. That is until now.
802.11ax, or more commonly called Wi-Fi 6, is a stunning step forward in wireless data networking. The devices and standards are built with high-density internet of things (IoT) and high-definition 4K and 8K streaming devices specifically in mind.
Excited to see how Wi-Fi 6 can make your Westport, CT home network faster, safer, and more reliable? Read more below.