Choosing This Premier Automation System Gives You Limitless Control of Your Home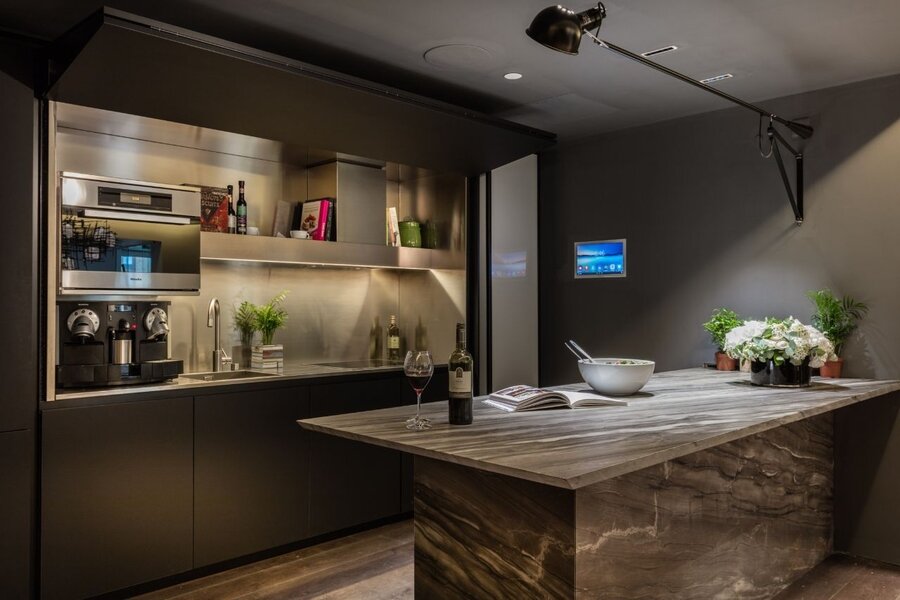 A smart home offers the luxury of bringing your concept of what a home should be to your reality. Your home can work with how you live, waking you by opening the shades and playing music to energize the start of your day. Set your lights to match the day or automatically transition through the evening with warm hues to set your mind for bed. Your home automation system works with your needs and improves peace of mind.
When you think of the premier name in home technology, Crestron should come to mind. The company partially invented the smart home category, continually creating industry-leading innovations since its founding in 1971. Their decades of experience in developing products have culminated in the Crestron Home line. The platform is streamlined while becoming more powerful, flexible, and faster to implement.
Are you ready to see how Crestron Home can enhance your Westchester County, NY home and lifestyle? Read more below to find out.