Learn how a strong network, music streamer, and hi-fi speakers will create an unforgettable audio experience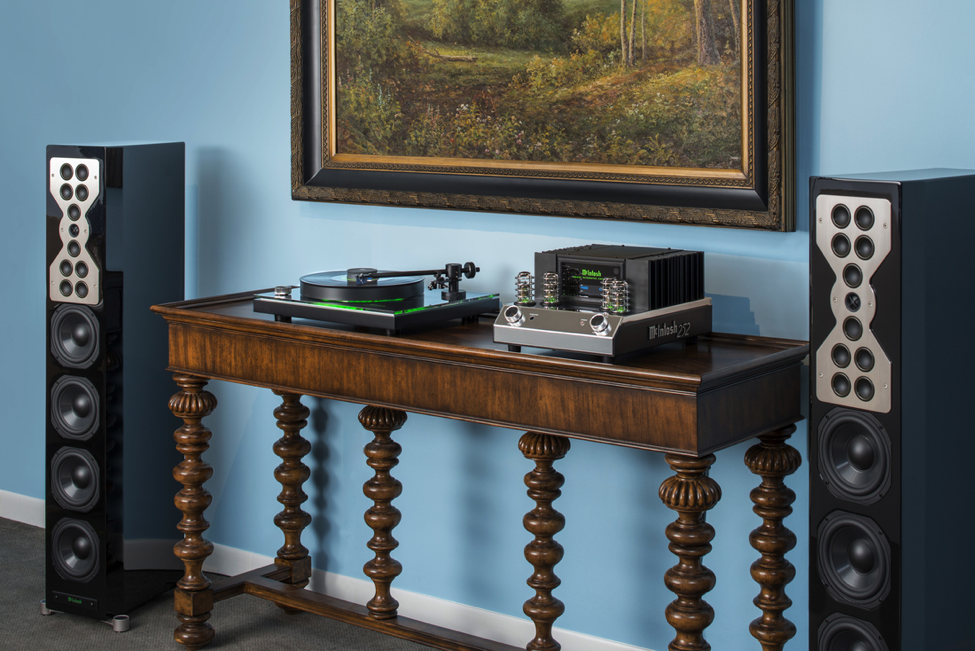 Hi-fi audio is the high-quality reproduction of sound, bringing you as close to a live music experience as possible. It aims to recreate the experience of a performance in the studio by capturing every detail. With streaming becoming the new normal, why not enjoy it in the best quality? Four primary streaming services offer your favorite tunes in hi-fi: TIDAL, Qobuz, Deezer, and Amazon Music HD.
Read below to learn what you need to enjoy hi-fi audio streaming in your Greenwich, CT home.